Date posted: July 13th, 2016
As the university prepares for reduced operations during the Republican National Convention to be held in Cleveland July 18–21, College of Arts and Sciences Dean Cyrus Taylor provides an update for college faculty and staff.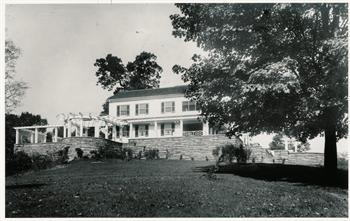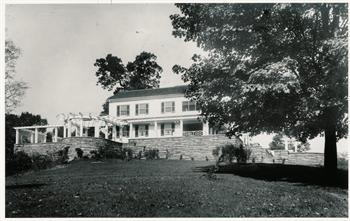 Date posted: March 14th, 2016
The early 20th-century history of Valley Ridge Farm, a property donated to Case Western Reserve by the descendants of Jeptha Homer Wade II in 1977, will be documented in an online archive created by the Cleveland History Center of the Western Reserve Historical Society. Read more.